Music allows us to express many emotions. In fact, some studies have confirmed that the music reduces the stress level and reduces anxiety. Music not only reduces stress. Some songs touch our souls so that we can express our sadness, joy, and passion with them. Sometimes people even say that the right pieces raise their libido. Undoubtedly, the song playing while making love can drop your mood at that moment or help you concentrate more on the moment. Do you agree with this? If you disagree, we will have a suggestion for you. Try to create a playlist for yourself to raise the passion in your bedroom. Well, if you say which songs should be on the playlist, continue reading our article. We have compiled sex songs for you.
Couples may experience stagnation in their bedrooms from time to time. But there are different ways to raise this fire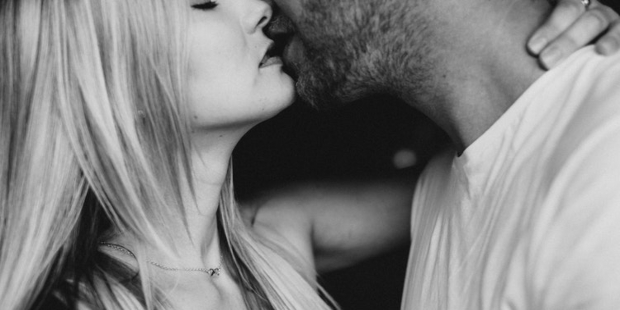 You can click here to take a look at the tips that will color your sexual life.
One of these ways is said to leave yourself to the flow and rhythm of the music.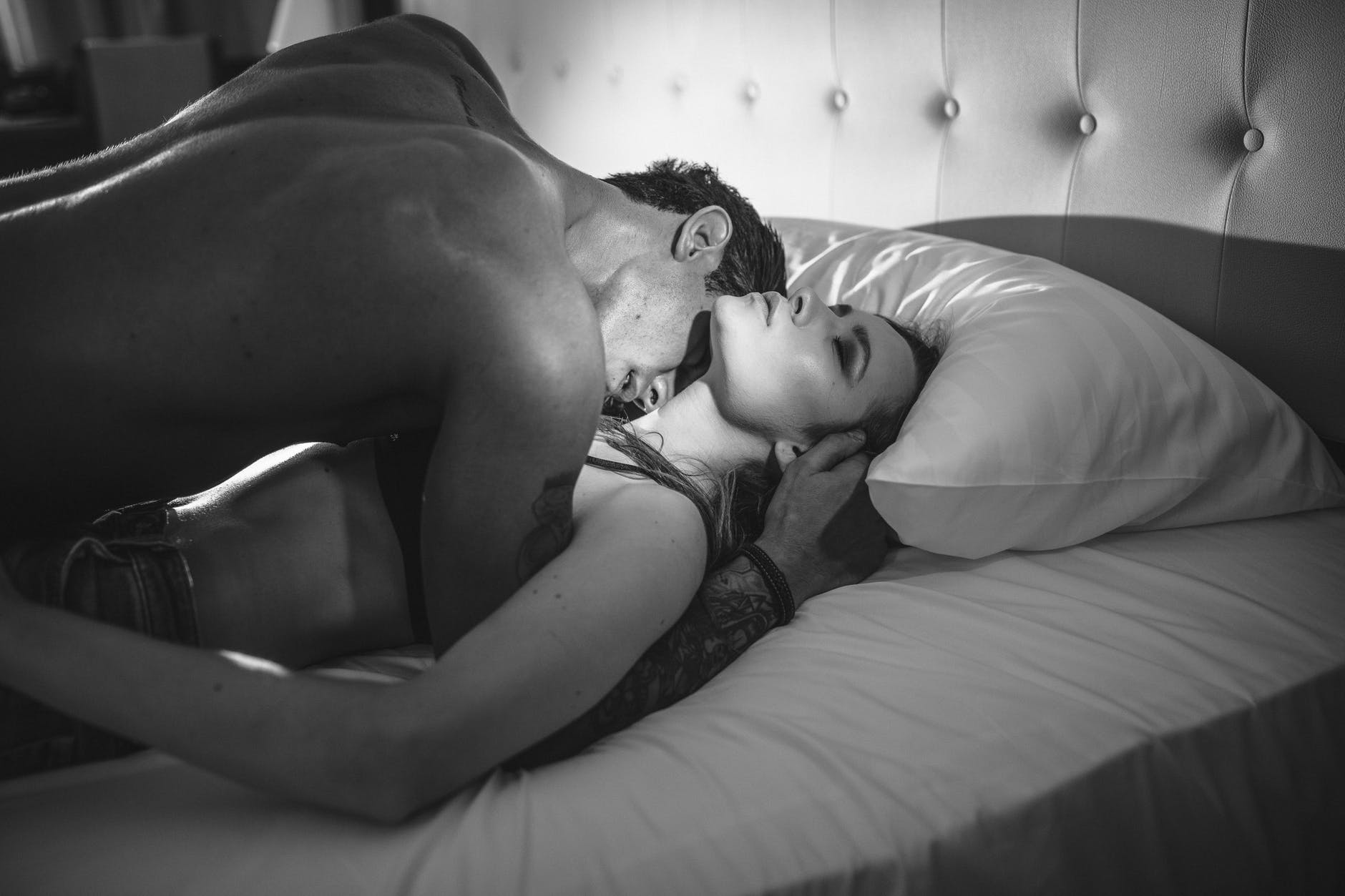 The fascinating effect of music undoubtedly allows you to get much more electricity from that moment when making love and multiplies your excitement. In fact, Spotify, one of the most used music platforms, has compiled the songs that users listen to the most in the past years.
We have compiled 25 songs for you to help raise the fire in your bedroom. Here are fiery sex songs from each other;
1. Drunk in Love – Beyoncé and JAY-Z
2. Afterglow – Flores
3. Bad (Remix) – Wale and Rihanna
4. All the Time – Jeremih, Lil Wayne, and Natasha Mosley
5. What You Need- The Weeknd
6. Say It – Tory Lanez
7. Skin – Rihanna
8. Motivation – Kelly Rowland and Lil Wayne
9. Vixen – Miguel
10. Love Me Harder – Ariana Grande and The Weeknd
11. Often- The Weeknd
12. Dance For You – Beyoncé
13. Slow Motion – Trey Songz
14. Quit – Cashmere Cat and Ariana Grande
15. Partition – Beyoncé
16. Pillowtalk – Zayn Malik
17. The Way – Kehlani
18. Ride – Ciara and Ludacris
19. Coffee – Miguel and Wale
20. Practice – Drake
21. High Hopes – PartyNextDoor
22. Me & U – Cassie
23. Push It – Twenty88
24. Bump n 'Grind – R. Kelly
25. She Will – Lil Wayne and Drake