Music is an inseparable part of our lives. We even hear the stereotype that "music is the food of the soul". The effect of music on the human mind is known. So far, a lot of research has been done on the effects of music on people. In these researches, music; It was found to affect blood pressure, regulate brain waves, strengthen memory, increase concentration, and reduce anxiety. Of course, different types of music have different effects on people. Finally, in a study conducted in Hong Kong for 3 months, it was seen that the people who listened to certain songs for 35-40 minutes at night increased their sleep quality. Let's look at the details together.
Music has long been used as an alternative medicine product. Music can have different effects on people
Some music can cheer us up, while others can cause us to cry. Listening to music can affect our mood directly or indirectly.
The new study in Hong Kong proved that participants who listened to music for 30 to 45 minutes before going to sleep at night went to sleep faster and slept deeper.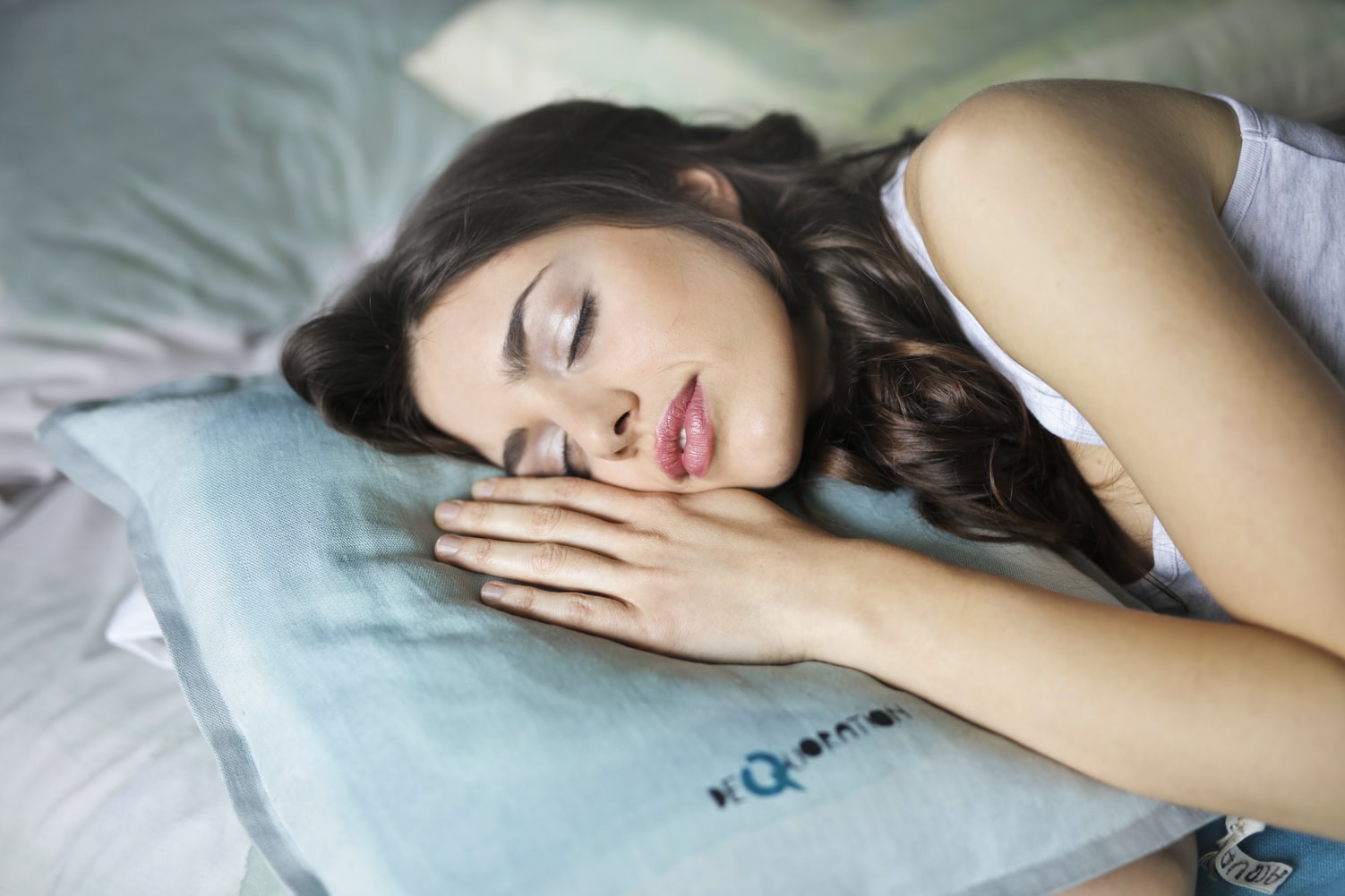 During the 3-month study, the participants played music for 30 to 45 minutes every night. At the end of the study, it was found that the participants fell asleep faster after 3 months.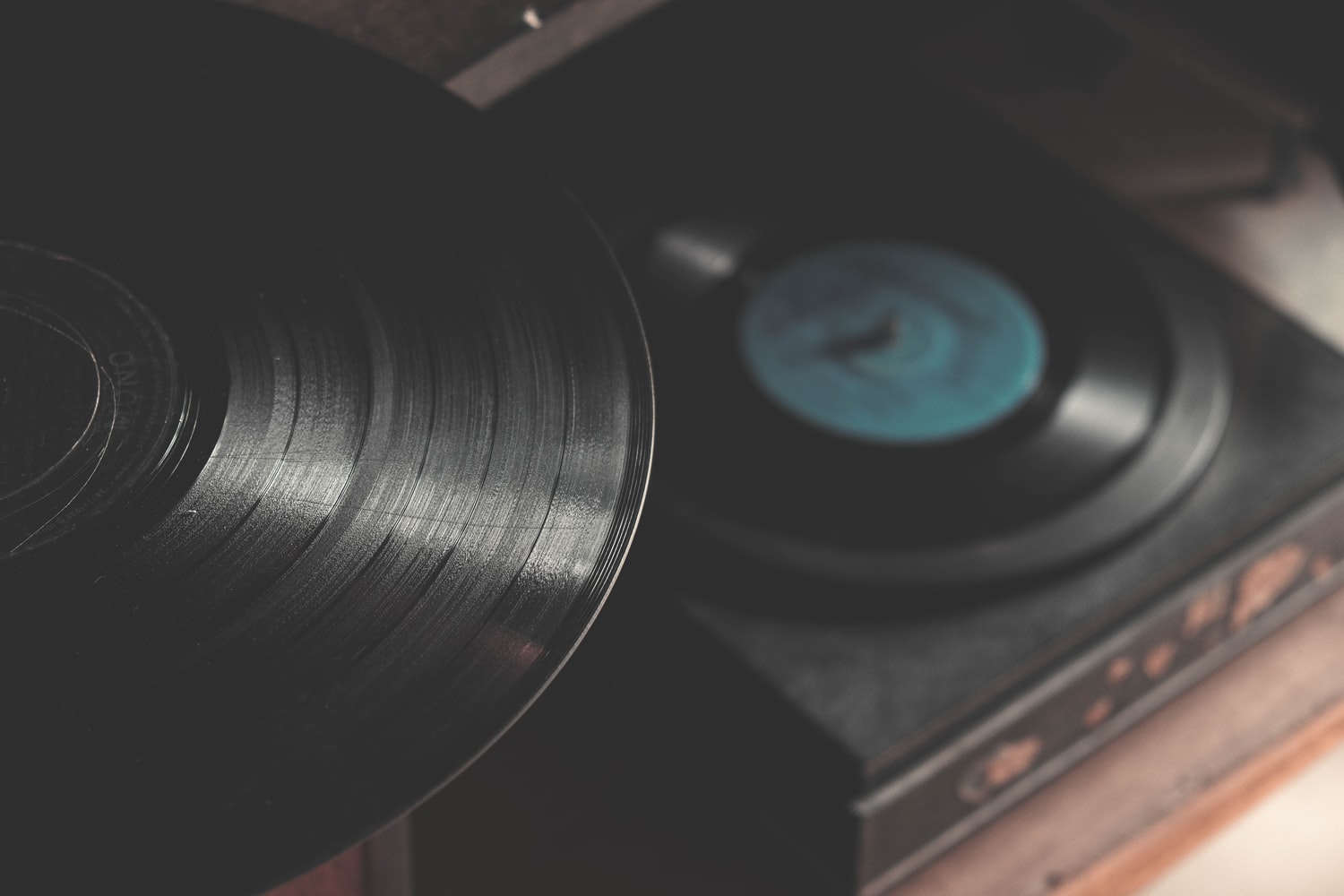 The participants said that they slept better and felt very good the next day. All of the songs the participants listened to were set at 60 to 80 bmp (frequent beats per minute in music)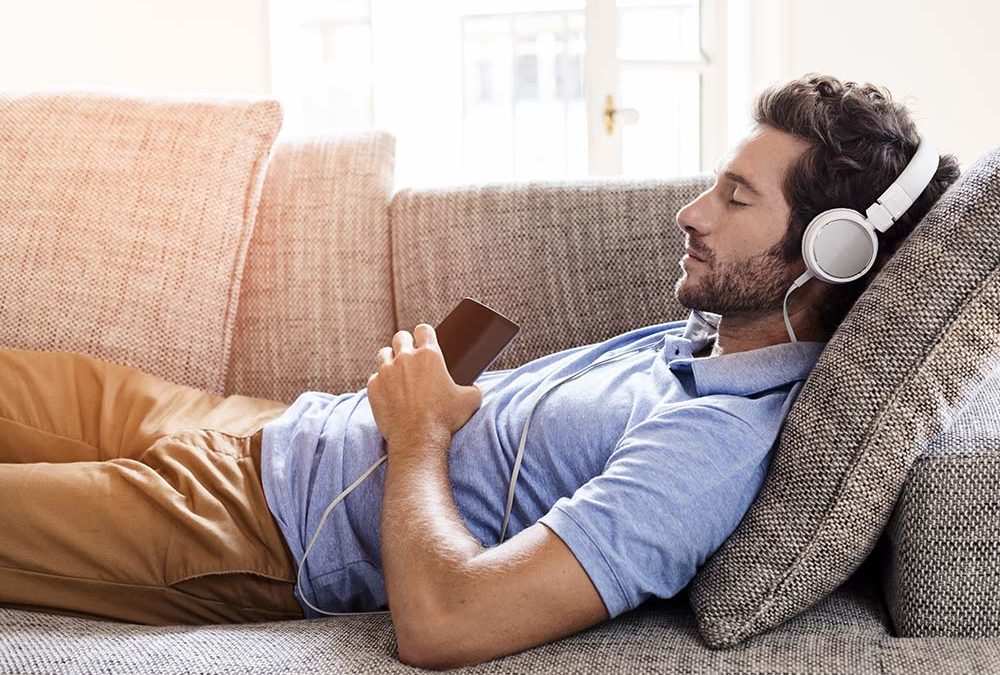 The set tempo is the same as our heart rate when we fell asleep. By synchronizing your heart rate with peaceful music, you can fully relax your body.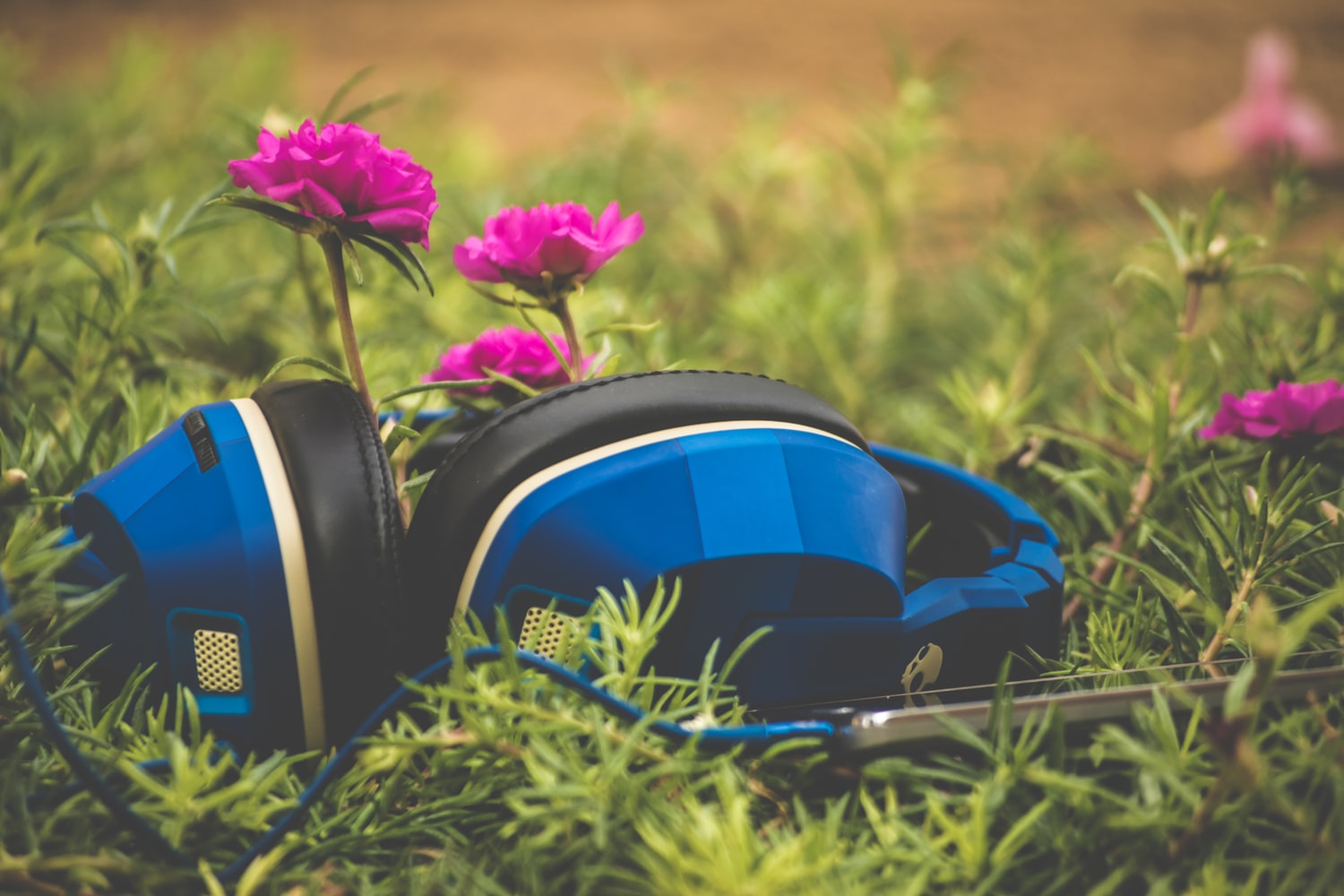 In this way, music can actually become a meditation management.
Of course, different types of music have different effects. It is known that it is very dangerous to listen to high-speed music in traffic
The Royal Automobile Club Foundation for Motoring listed Wagner's track "Ride of The Valkyries" as the most dangerous for drivers. It was previously found that Marconi Union's Weightless song reduced anxiety by 65 percent.
Here are 5 songs that will be listened to participants and make it easier for you to sleep;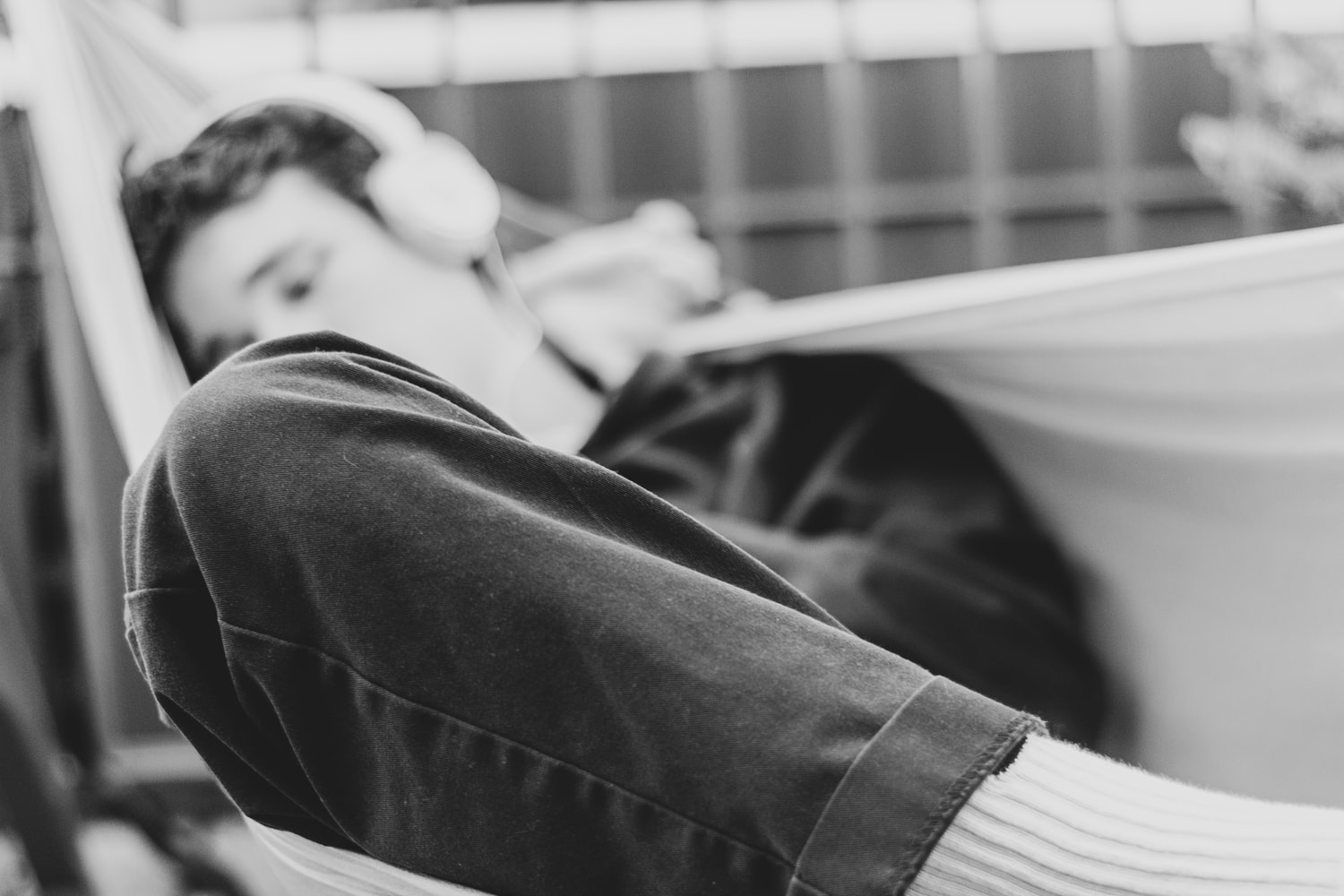 1. Marconi Union – Weightless
2. Claude Debussy – Clair de Lune
3. Mozart – Canzonetta Sull'aria
4. Chopin – Nocturne op.9 No.2
5. Simon & Garfunkel – The Boxer