Madonna, Rihanna, Michael Jackson… All of them are the first names that come to mind when we think of pop music for years, but instead of these names, pop music has been commemorated with groups such as BTS, Girls Generation, 2NE1, which make K-pop music. In this article, we have compiled everything you need to know about K-pop, which is reflected in the media in many ways, from sparkling stage lives to suicide cases.
Let's start with its opening first; K-pop is a type of music that means Korean pop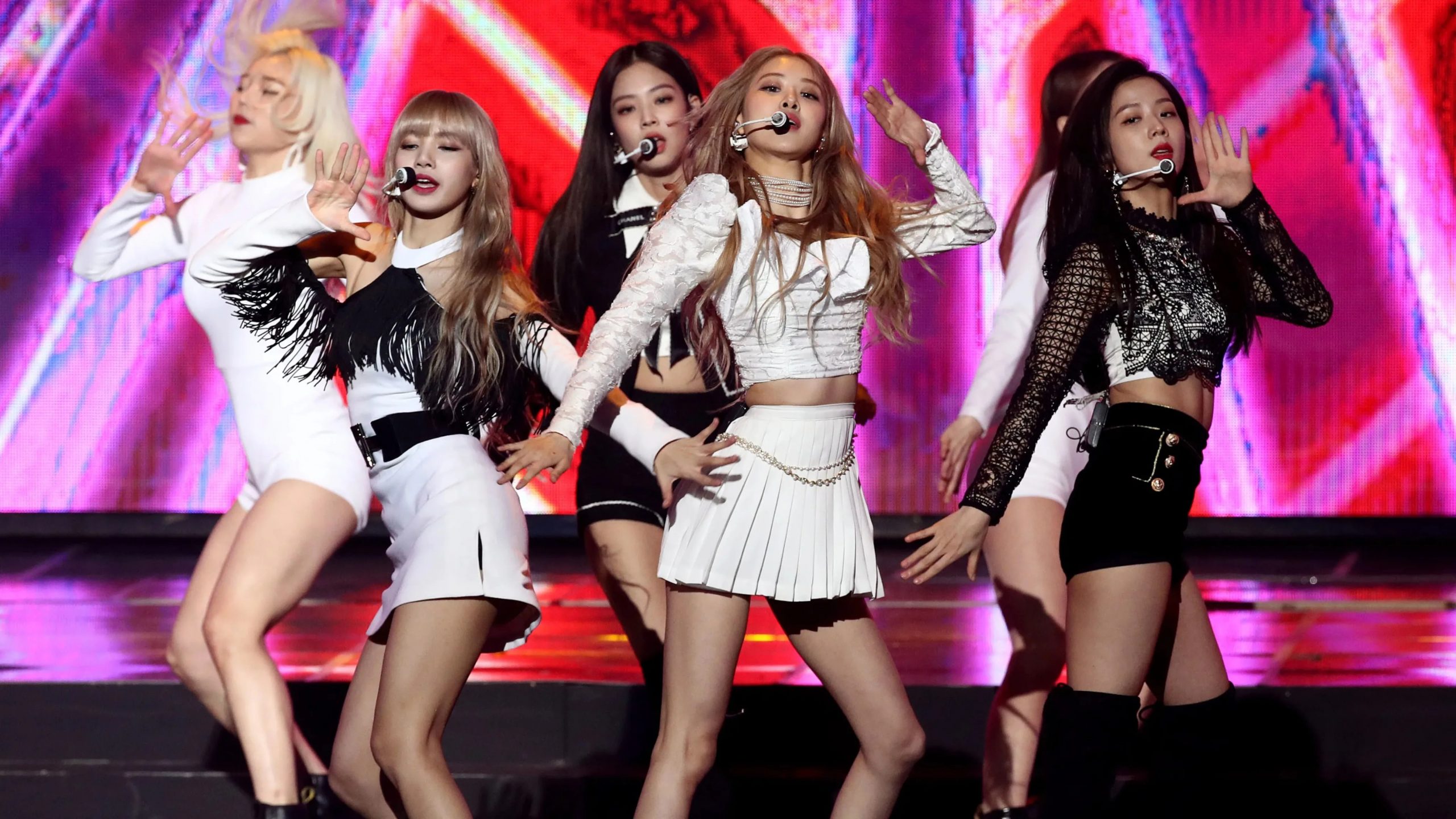 Let us explain from the beginning for those who say where the letter "k" comes from. The letter "K" represents this type of music originating in Korea.
K-pop music manages to gather many music genres such as pop, rap, R&B, punk, rock, soul in one roof.
In addition, the songs contain not only Korean but also English sentences. Even the name of most songs and K-pop groups is English. Perhaps K-pop genres have reached wide audiences for these reasons, what do you think?
But for K-pop, it would not be right to just say a kind of music because artists perform almost like a musical with dance performances. In fact, K-pop is a culture in itself.
Special attention is paid to production in almost every clip and all concerts, as well as the dances of the artists, their hair, makeup and clothes are designed accordingly.
Although the name is Korean pop, this kind of music is followed by countries such as Japan, Indonesia, Far East countries as well as Australia.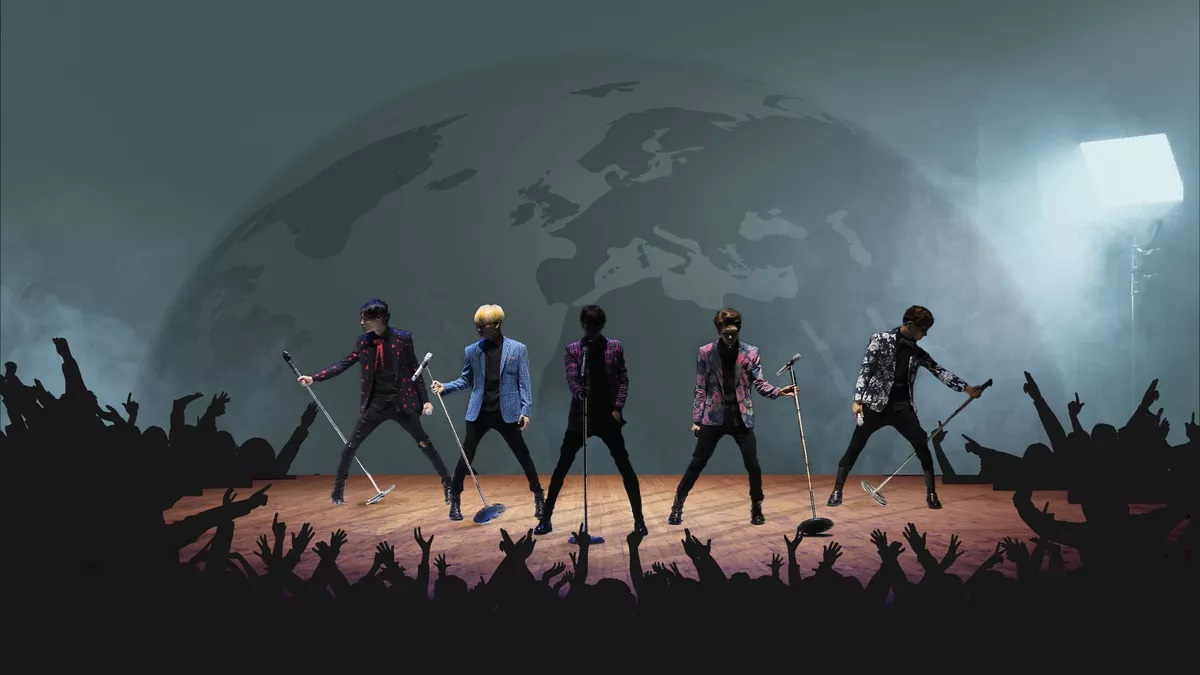 The world was introduced to K-pop with PSY's Gangnam Style song in 2012
What a meeting, but… This song ranked 2nd on Billboard's top 100 list of songs, did not drop out of the list for 31 weeks and managed to be the first video to reach 1 million views on YouTube. If you remember, in those years, YouTube was just getting involved in our lives. That's why listening to the song by 1 million people has been the subject of news and has not been on the agenda for days.
Then, the K-pop trend has risen even more during the 2010s and has reached to the UK, the USA and the Middle East countries outside of the Far Eastern countries.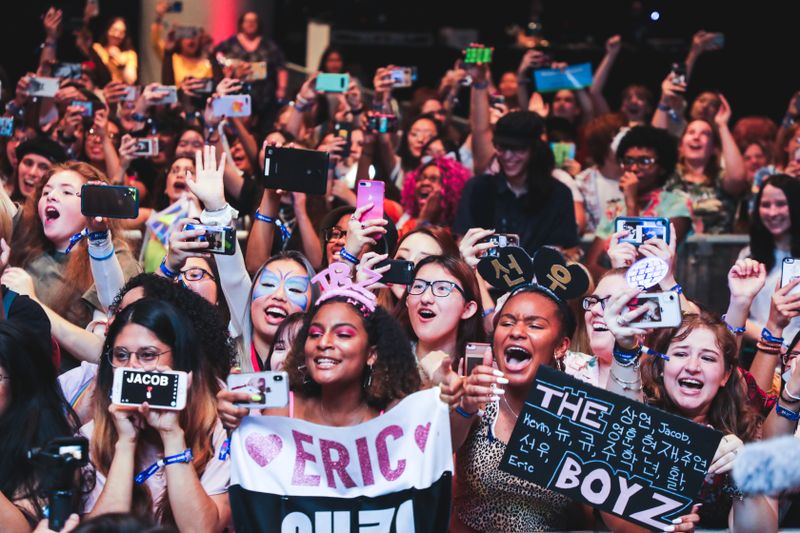 Kpop artists in many countries, especially among young people and songs around the world, including Turkey being followed strictly.
K-pop songs became so widespread that there were people who wanted to learn Korean to learn these songs, and even moved to South Korea.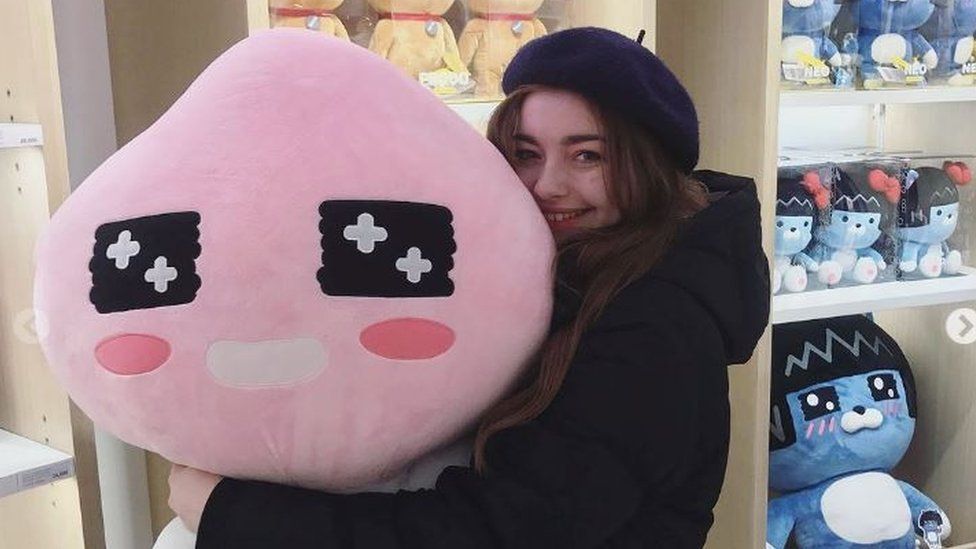 According to the BBC news, a 24-year-old Stephanie, who taught English at the Kindergarten, moved to South Korea because she loved the BTS group. So much so that there were also people who wanted to take this love forward and marry their group members.
There are many factors behind the success of K-pop artists: companies, fan groups and, of course, intensive training of group members.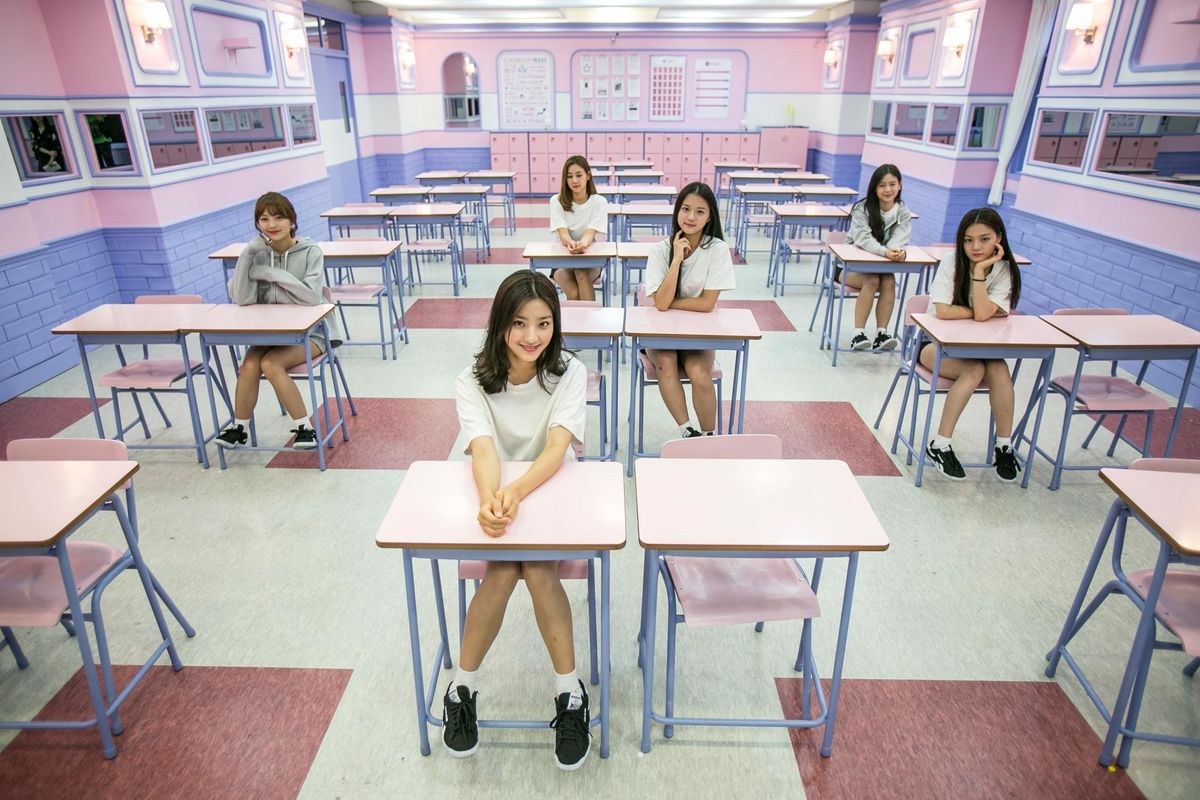 These three factors, which are effective in announcing the names of the groups, have many features to be known in themselves.
By the way, we just called the artist but they are actually called "idol", this place is very important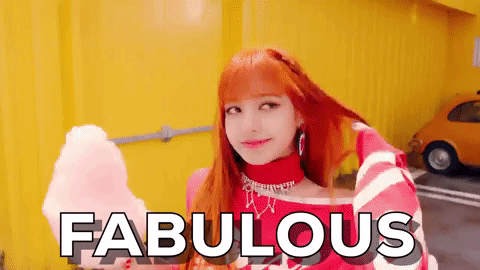 Perhaps this is the feature that distinguishes K-pop artists from other world stars.
K-pop idols are actually chosen people. We are not kidding, they are really choosing private and intensive training from some companies.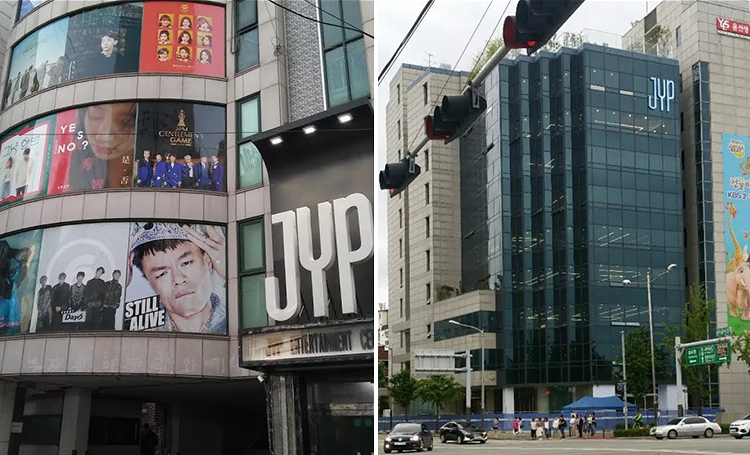 Companies such as Big Hit, JYP Entertainment, SMTown Entertainment organize talent contests and choose what they deem appropriate to their criteria and undergo intensive training. Idols, which were included in this system at the age of 8 at the earliest, improve themselves by taking language lessons, vocal and dance lessons for years. In addition, sexual education lessons and etiquette are also part of their education.
Companies spill millions of dollars to train idols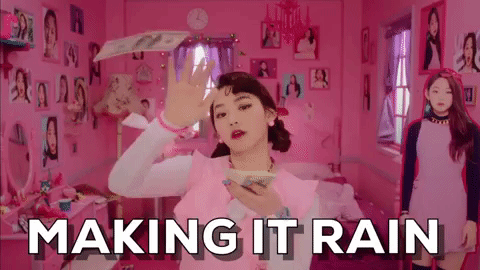 But it is among the details that idols also paid for before paying for the company.
Companies sign an agreement with idols and this agreement has of course strict rules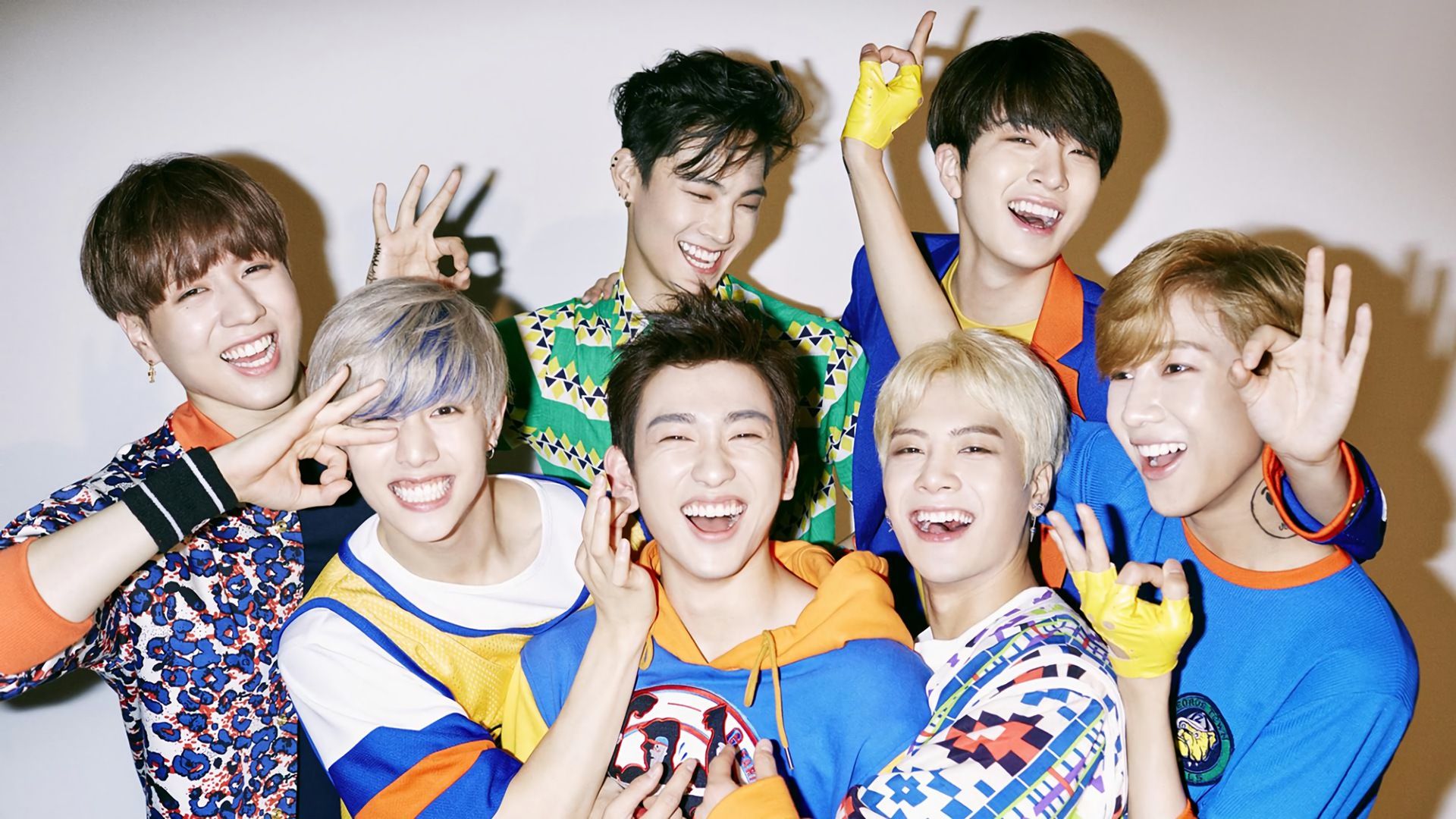 All the idols are criteria such as not to stand out with their romantic relationship, to appear on the screen with the work they do more, to stay with other group members in the house set by the company (because of this, the busy working hours are shown), to have aesthetic operation "to look beautiful if necessary", to be subjected to a hard working life. it is in the contract they signed.
The companies manage the press consultancy of the people who signed the contract and the establishment or distribution of groups. Companies also control what artists should not do in their clips and in their daily lives.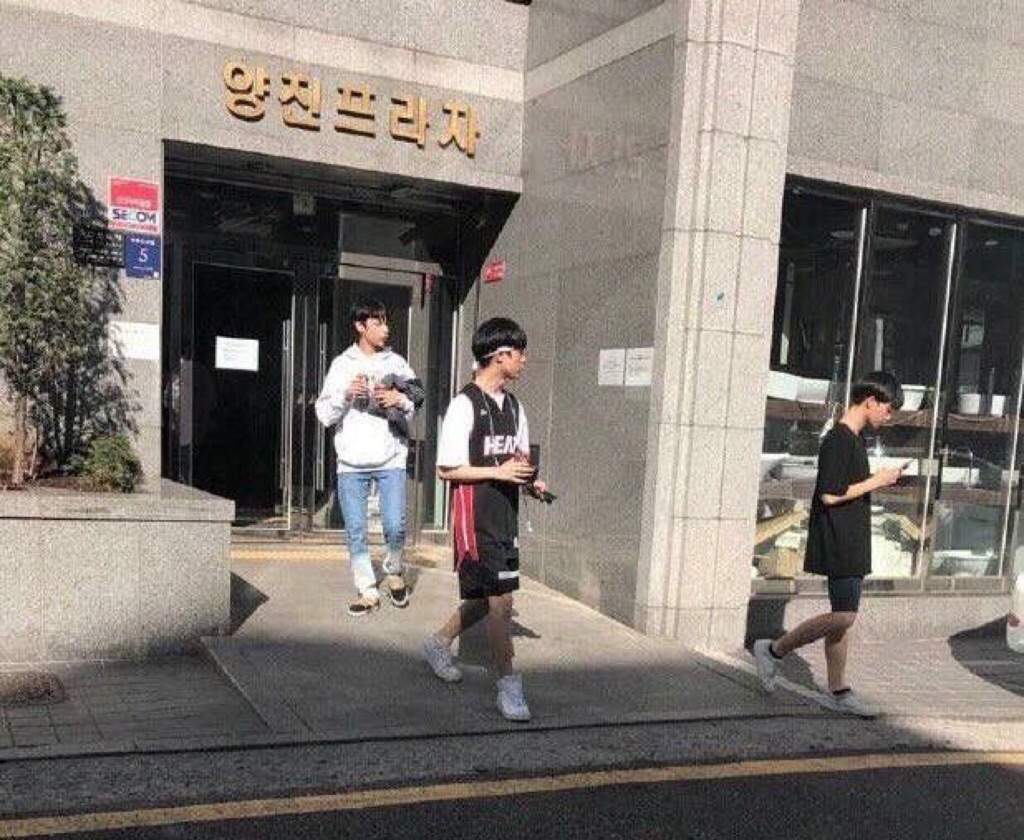 The company is engaged not only in press consultancy, but also in terms of which concept it will be shot and what idols should not do in their daily lives.
Idols, as they change with education, turn into someone else in appearance. If necessary, they need to undergo aesthetic operations, diet and pay special attention to what they eat.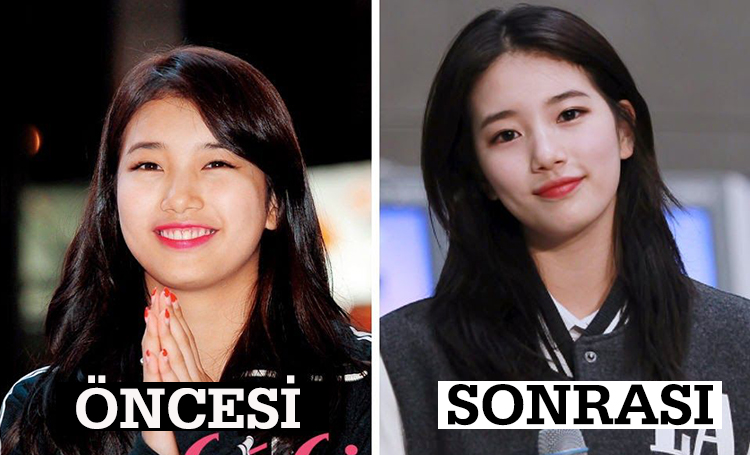 That's how they get to those perfect images. Many people think that this may put pressure on them.
For example, there is a difference between the old and new version of Jennie, a member of the Blackpink group, as mountains.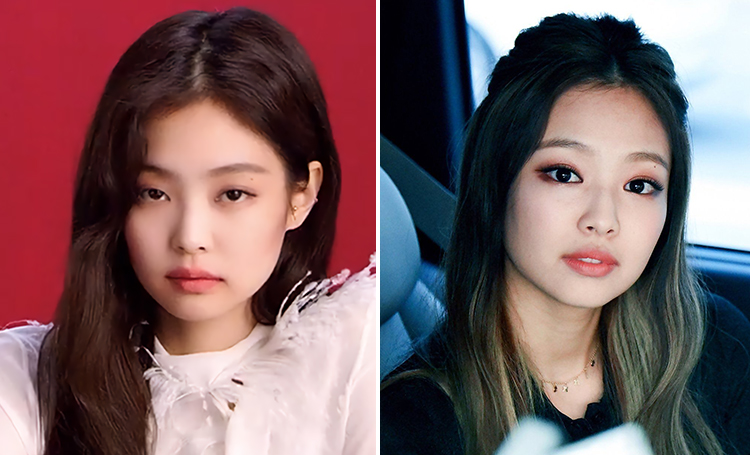 It is obvious that not only the past years, but also the system and lifestyle it has changed.
Clothing, we can say everything for K-pop idols. So much so that even a concept called K-pop airport style was included in the literature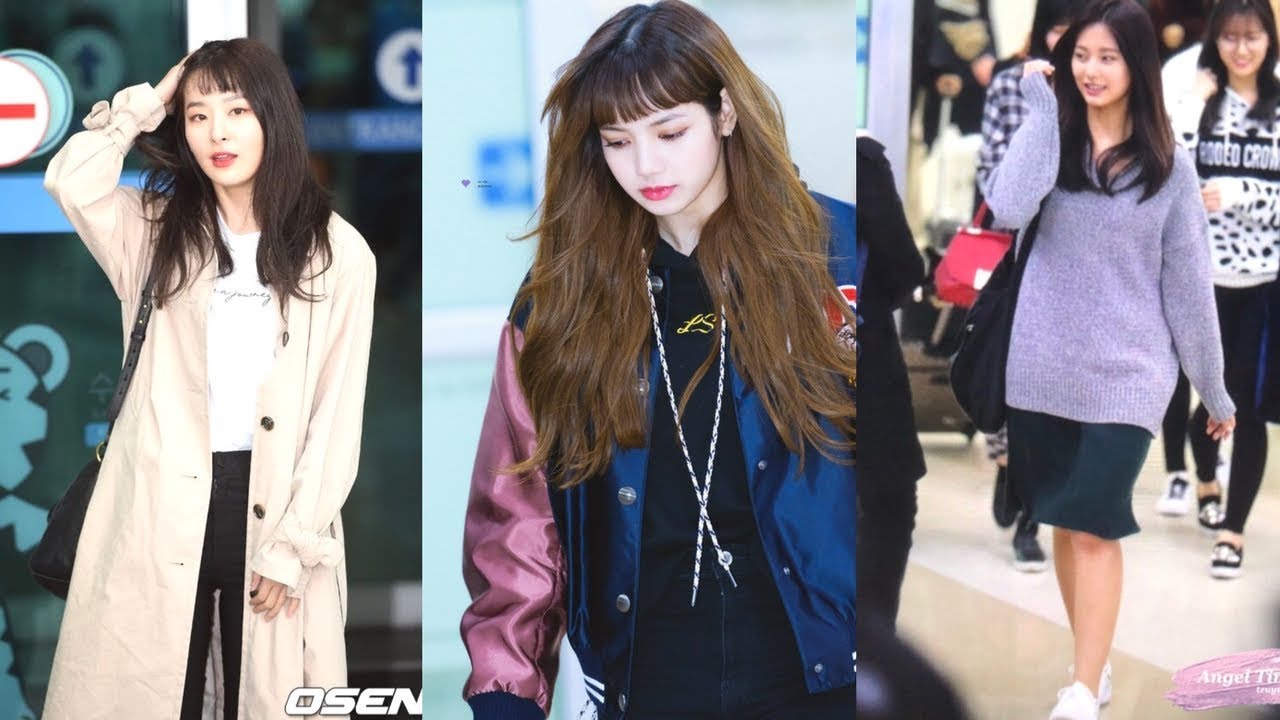 Wherever K-pop artists go, they must look stylish and beautiful. The airports, where we normally see Rihanna and even Beyoncé shabbyly, are the scene of the attractive images of K-pop artists.
All this for their excellent performance in their clips or songs. In almost every clip we see them in a different concept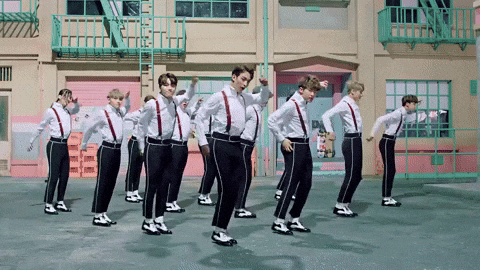 We can see the groups in various concepts such as fear, cool / bad boy, and cute, and according to these concepts, they can come across with different dances, different clothes, hair and makeup styles. Moreover, these concepts can be changed every year.
Idols show up with nicknames, not their real names. These names are given to the company mostly.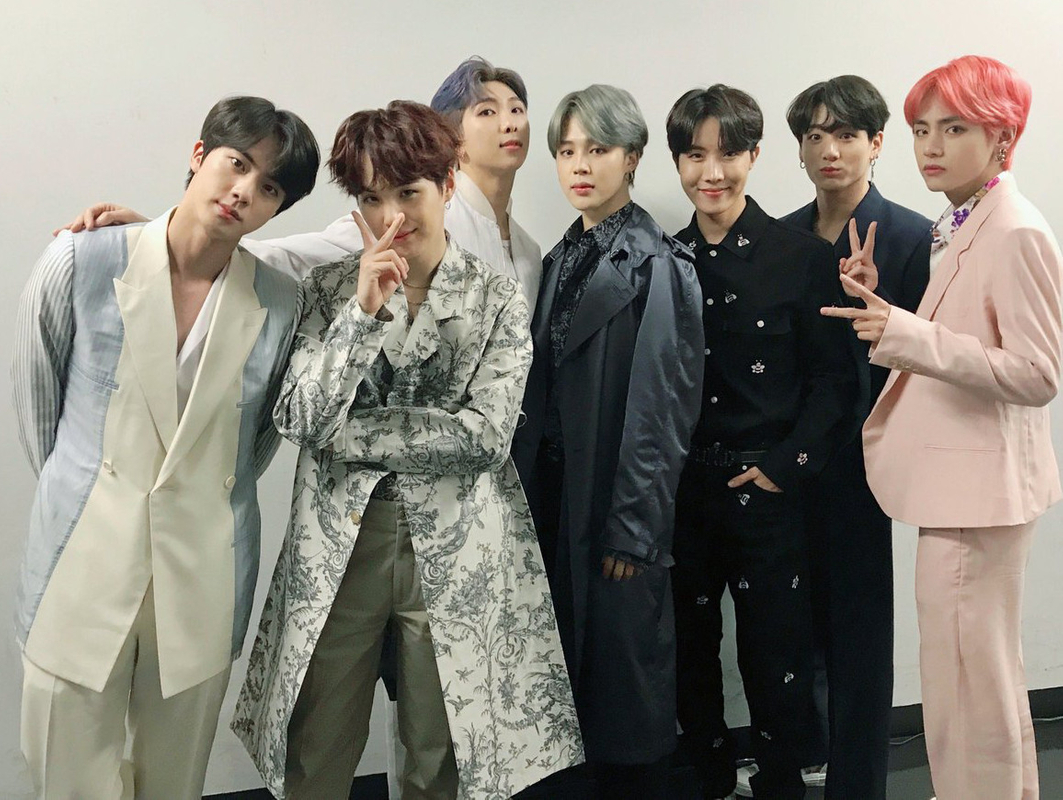 Idols use nicknames like V, G-Dragon, Qri-T-ara. This triggers K-pop fans' desire to find out more about idols. For example, they share information about the idol they admire on their forum pages.
Idols exist only with their songs and their romantic relationship is forbidden; they sign the company from the very beginning. Maybe that's what differentiates them from other world stars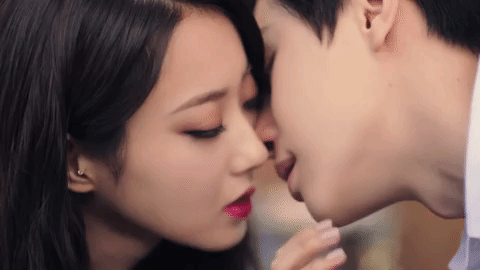 K-pop idols show that they are different from other world stars because they do not announce their romantic relationship like they do every time. We can say that there are almost no sexy images in their clips. It is said that the aim is not to spoil the relationship between idols and fan base. It goes without saying that there is a strong relationship between idols and fans. Even though they didn't see each other alive, they adopted it quite a bit.
If everything is done perfectly, K-pop artists can go on stage and sing or take part in a clip.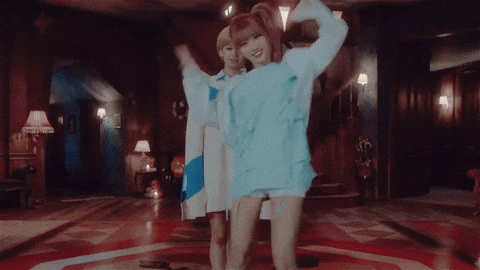 Companies are already training these people for years starting from a young age to make everything perfect.
Although they seem to have a bright and colorful stage life, some K-pop artists have or have had hard times.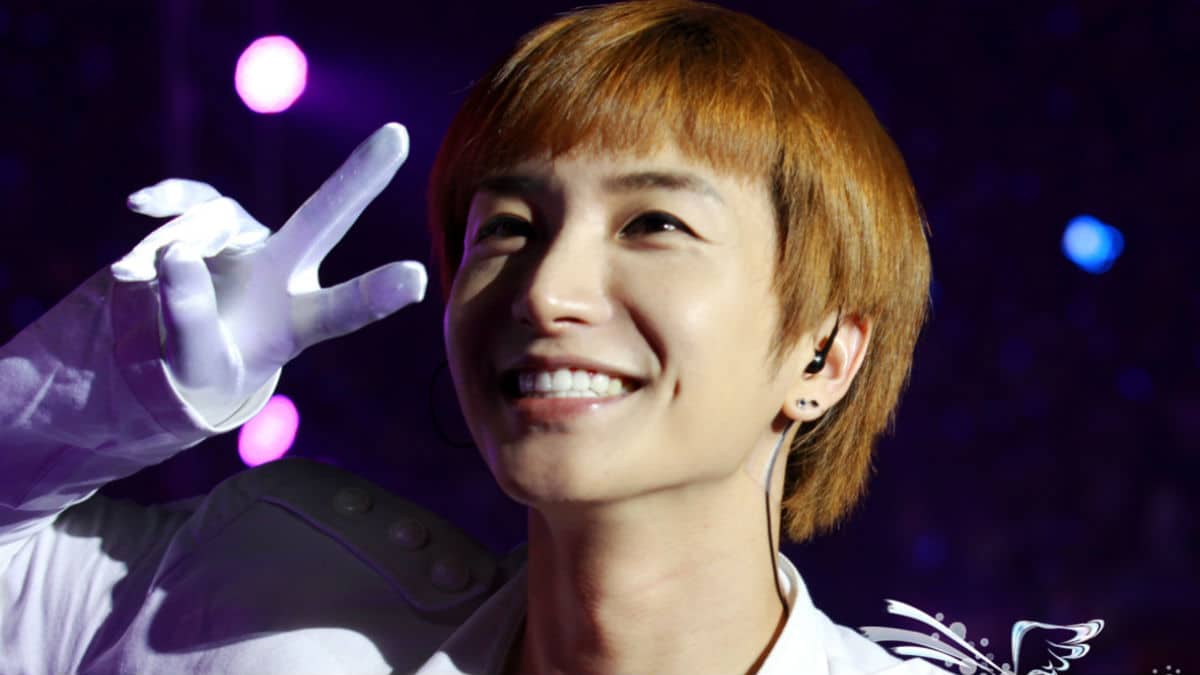 For example, Leeteuk, the leader of the Super Junior group, has gone through a very difficult time and suffered severe depression after his father killed his grandmother and grandfather.
In fact, the situation is getting so bad that some K-pop artists have recently been found dead in their homes and have not been on the agenda for days.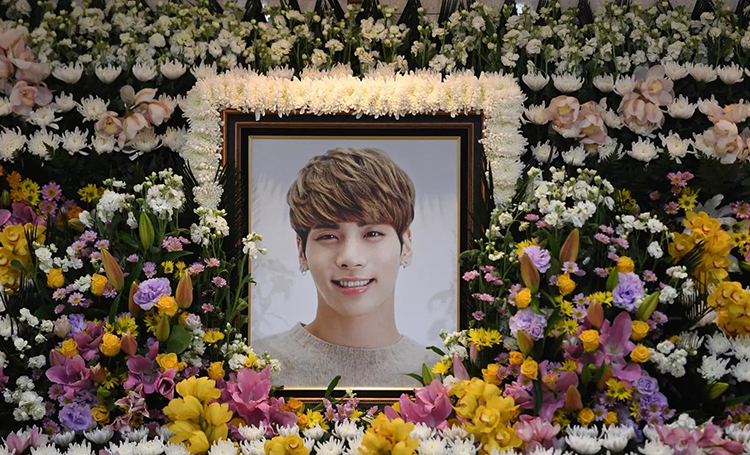 Names such as Kim Jonghyun, Sulli and Goo Hara were on the agenda with news in this direction. As the death claim of these people, their depressive mood was shown to drag them into suicide. For this reason, rumors have emerged that the kpop sector will also be negatively affected and fall.
K-pop artists can perform as a group or solo, but more groups stand out

Among the solo performers, we can show people like PSY, BoA and CL. The groups are classified as women (such as Wonder Girls, SISTAR, 2NE1…), men (such as GOT7, BIGBANG, BTS…) and karma (eg KARD).
Each group consists of members ranging from 3 to 13, and each member has a separate role in the group.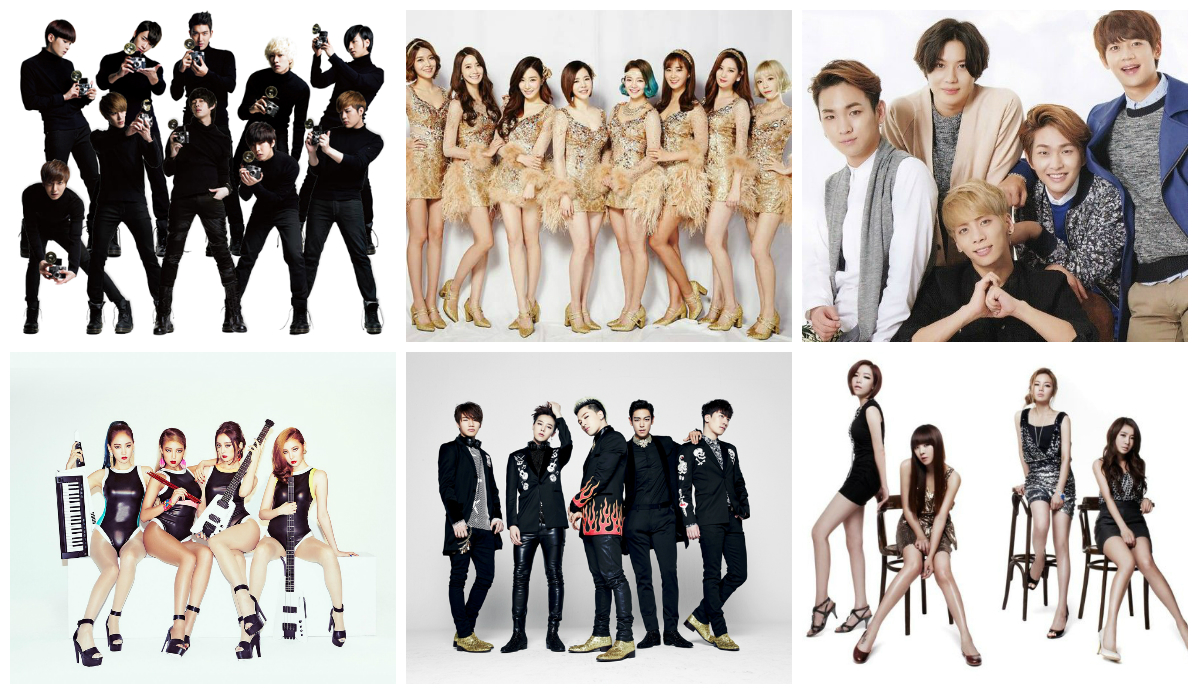 The duties of the members in general in the groups are as follows: main vocalist, side vocalist, leading vocalist and dancers. The main vocalists are chosen among the most talented in singing. For example, Jihyo in the Twice group is an example. The side vocalists take on the small part of the song (see Lisa's performance in the Blacking group Playing With Fire song), while the vocalists lead the part before the main vocal (see Seventeen band member Hoshi).
There is a leader older than everyone else at the top of the groups, and the leaders keep the group members together.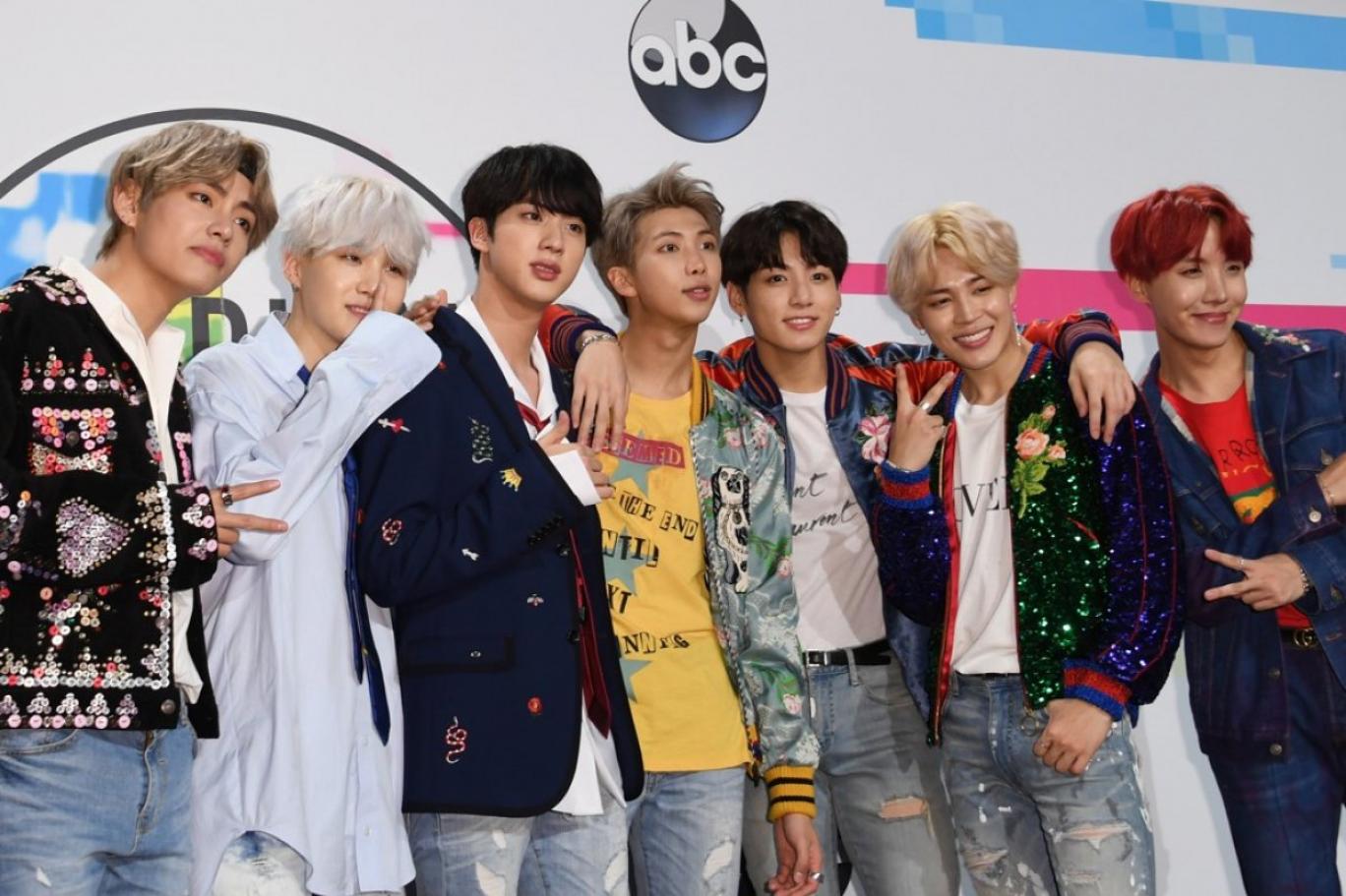 Leaders are tasked with giving courage and motivation to members in the group. For example, we can show Rap Monster, leader of BTS group, as an example.
Fans of K-pop groups have created a separate universe in themselves: words that only people familiar with this culture will know, fanfires, fan groups and more…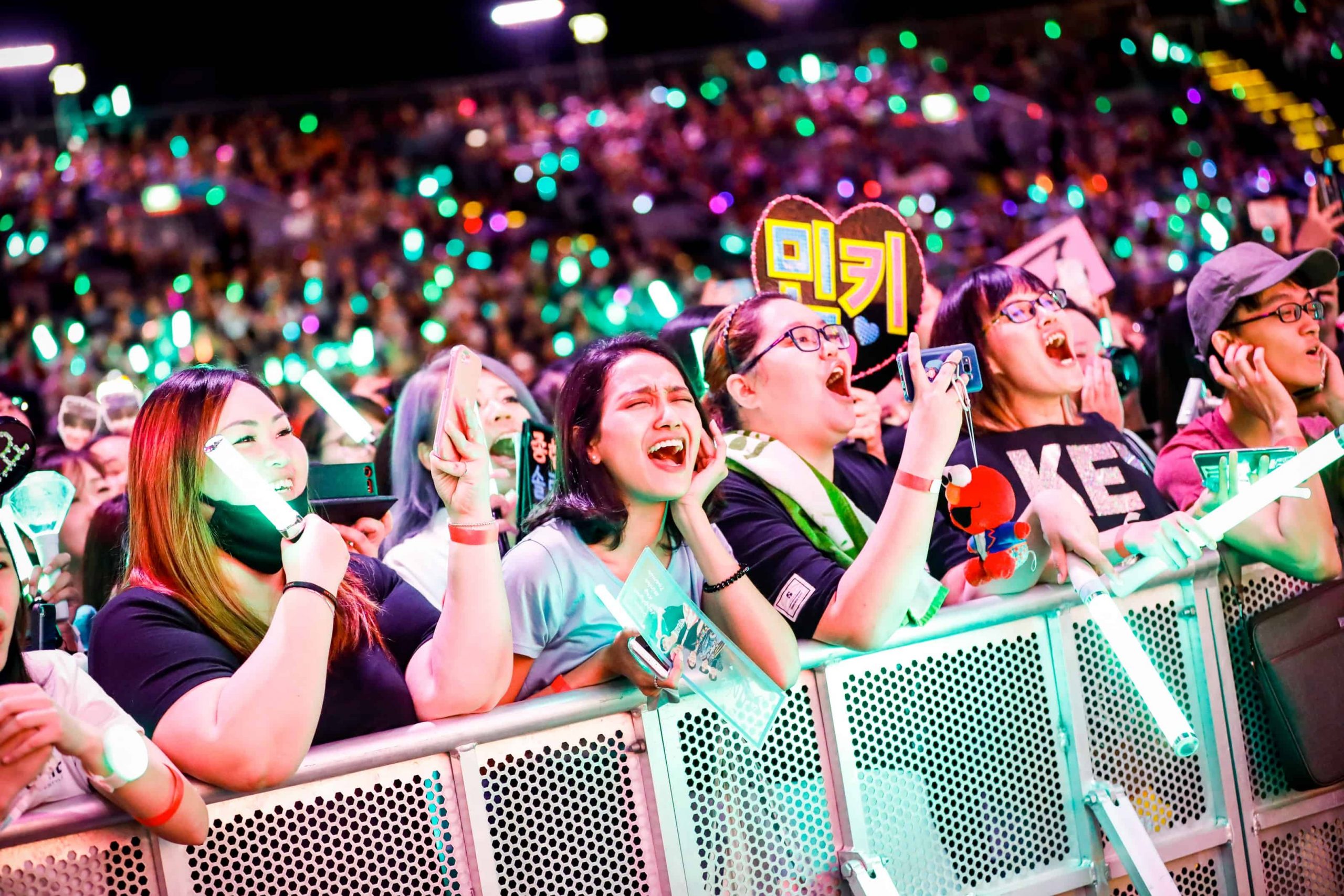 K-pop fans are tied to the bands they follow. In fact, it is said that it is effective for some fans to find dead at home and expect cyber bullying to expect fans to perform at the top level. So you will understand that some fans have not shown their love in their dose.
Like the idols, fandoms, that is, their fan base, give themselves a different name and choose a special color. Maybe group loyalty may be increasing this way.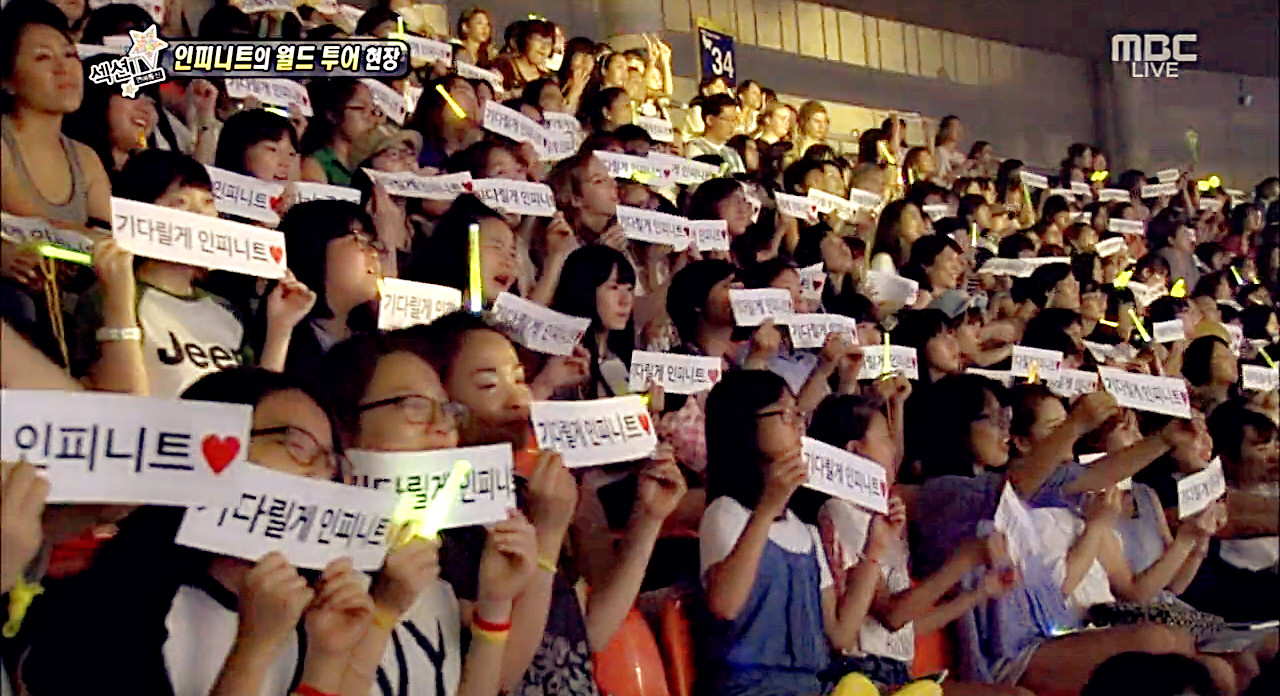 Here are a few examples of fan names for K-pop idols:
Golden Child group fans: Goldenness
BTS group fans: Army
Chakra group fans: Goddess (club color purple)
EXID group fans: L.E.G.O
DBSK / TVXQ group fans: Cassiopeia (in Korea) and Big East (in Japan) (club color red)
In addition to these names, club names such as Love Room, I Am, Latte are also used.
There are some words that fan groups can only understand among themselves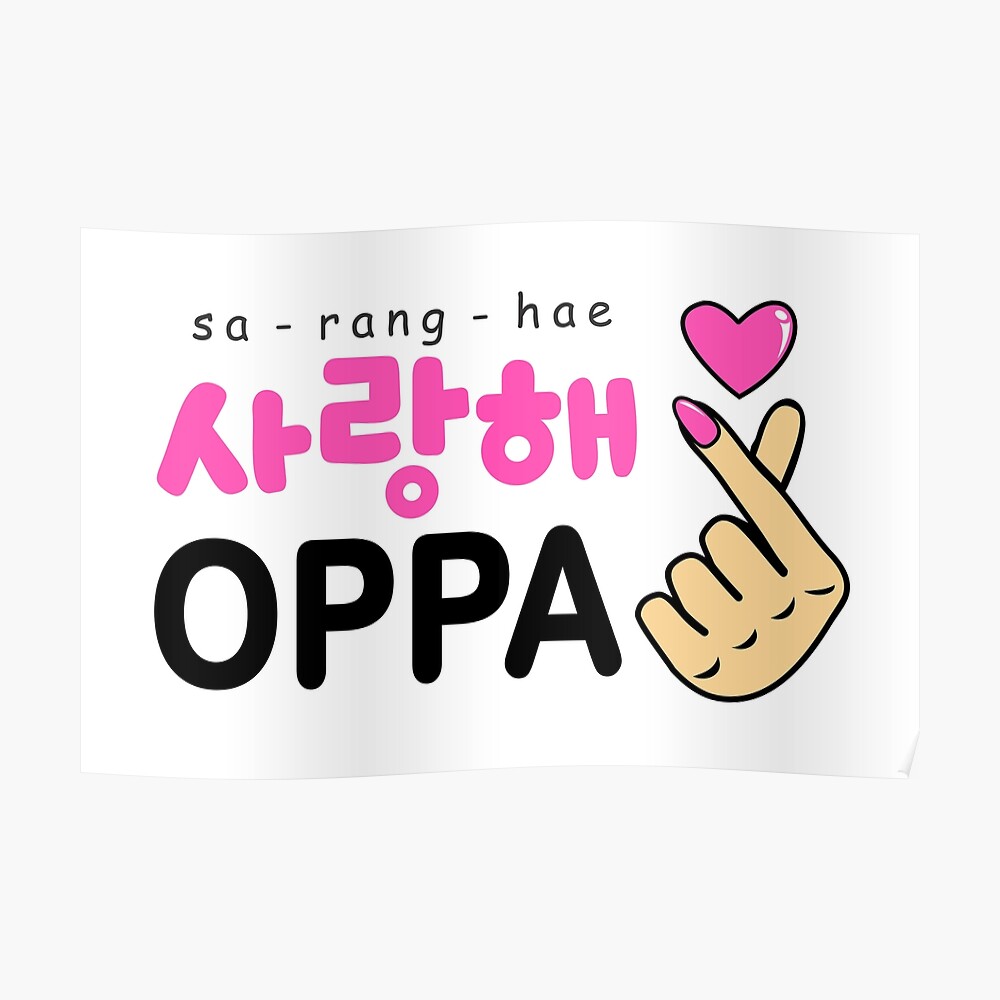 Here are the words that only fans of K-pop can understand:
Oppa- who want to be lovers with the K-pop idol he is a fan of
Shipper- Among the K-pop groups he followed, those who wanted some members to be lovers and never confused themselves
Fandom: fan base
Omo: oh my god! (Equivalent of OMG in English in Korean)
Daebak: used to praise good things
Being a fan group is paid like being an idol. For example, members of BTS's Army club can enter their passport, ID etc. via the website and become a member for 30 dollars.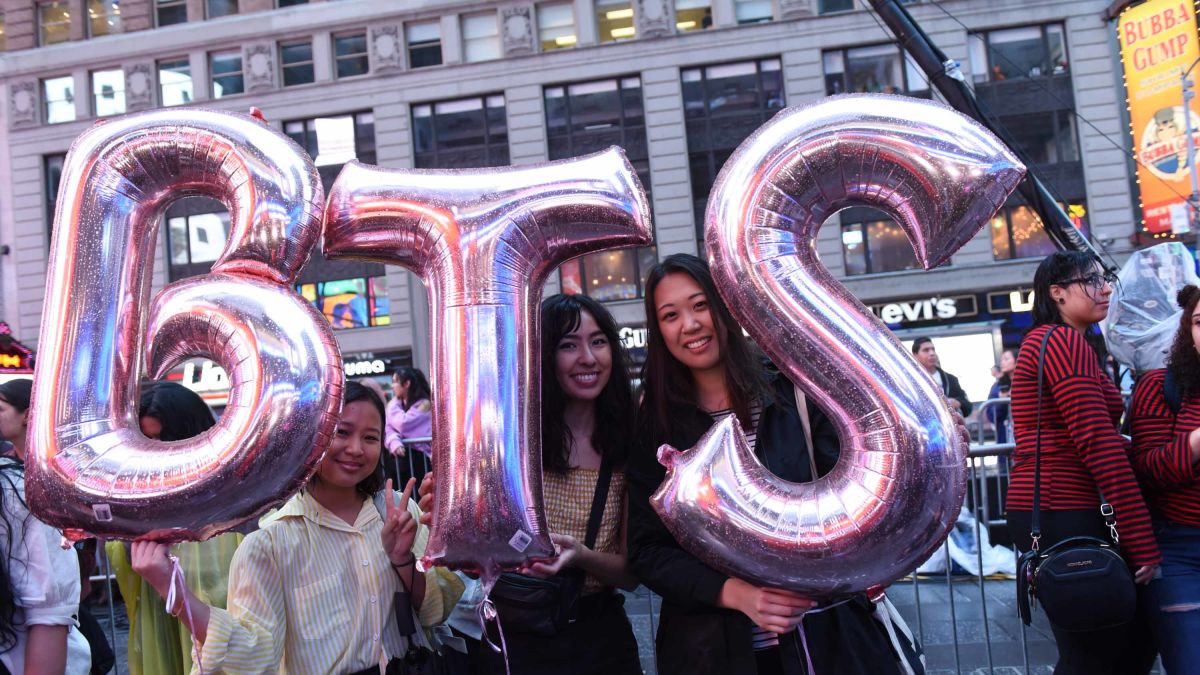 Membership is for 1 year. But those who do not break their membership for 5 years become "special", that is, special members, and being a private fan also has many privileges. Did you like this system to be included in the contracted staff of paid teachers for 5 years in our country 😀
Fans have many privileges: being able to go to events where idols attend, buying concert tickets that run out instantly before anyone else.