Valentine's Day arouses excitement for some people and hate for others. We don't know if you care about Valentine's Day. However, what matters is that love gains, that people who love each other can be happy when they are together… While these thoughts flow, the first thing that comes to mind is the translator of emotions. Almost every couple has a song, right? So what's the first song that comes to mind when you say love song? Online music platform Spotify shared the list of love songs that millions of users listen to the most. In Turkey and in the world could be settled in the first row which song?
You can click here to see the most listened songs and artists in 2019 on Spotify.
As Valentine's Day approaches, romantic songs become as important as plans and gifts. While every couple has a song, new love songs can reignite a relationship…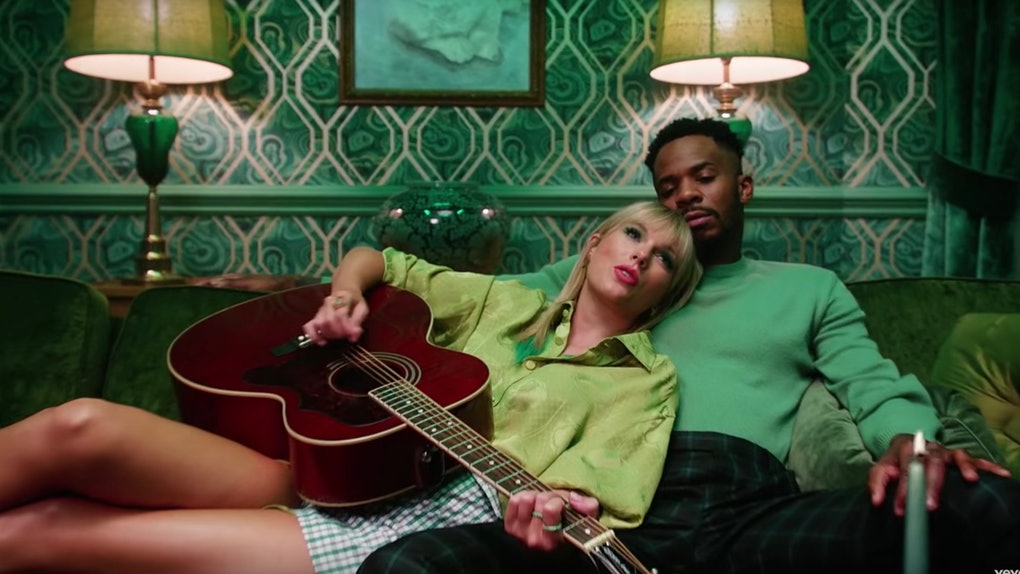 So, what songs could be the ones that are in love or flashing with a dream of love most?
Spotify has announced a list of the most listened to love songs before the upcoming Valentine's Day. So let's take a look at the most listened love songs without losing time
John Legend's song "All of Me" stands out as the most added song to the "love" themed playlists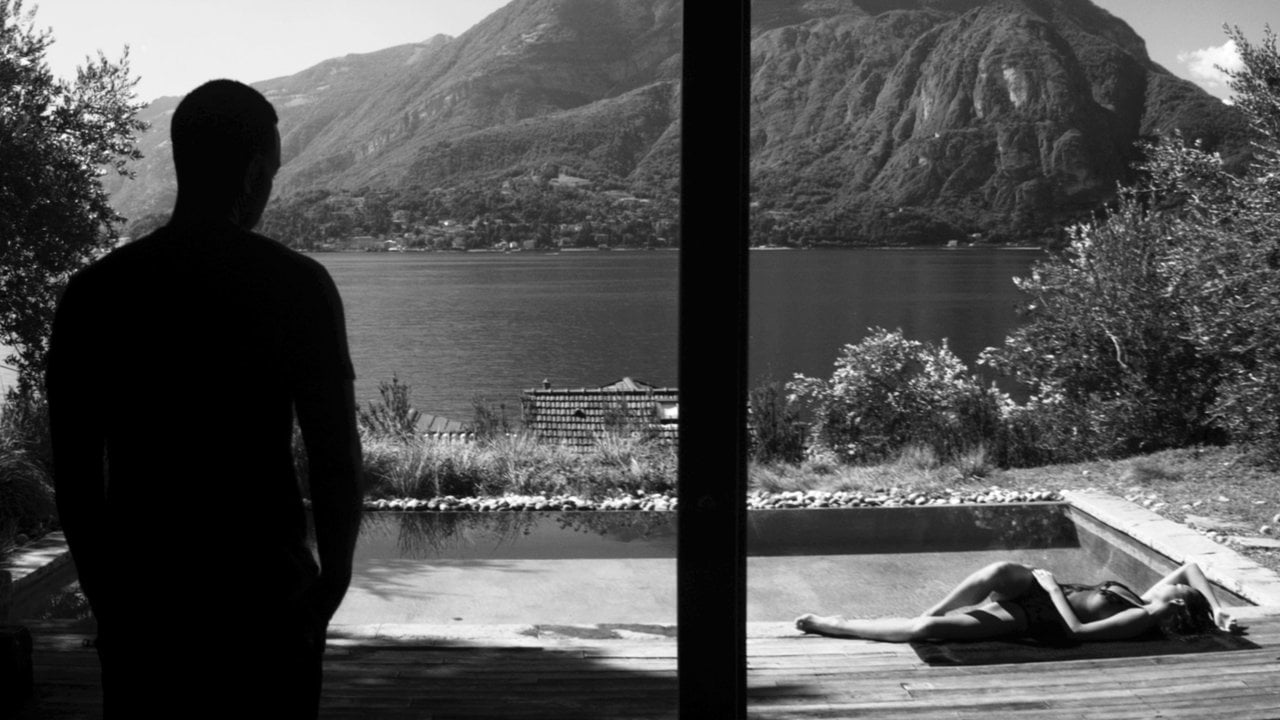 Spotify listeners have created over 75 million playlists where they put the word "love" in the title. "All of Me" was also the favorite song of both men and women on Valentine's Day playlists. The song "All of Me" has been added to more than 29 million playlists on Spotify to date. Since its release in 2013, the song has increased at least 50% every Valentine's Day. The highest increase was recorded on Valentine's Day in 2017 with an 85% increase in rest rate.
Sharing his opinions on the subject, John Legend said: The effect of "All of Me" continues to inspire me. I am honored to have created a song that I know touches so many people. I wrote this song to the woman I love, on the eve of our decision to spend a lifetime together, to express my feelings for her. But most of the beautiful songs are songs that can make people feel both personally and universally. I am grateful that lovers all over the world express each other with this song and make it their own song. "
"All of Me" is followed by "Thinking out Loud" and "Just the Way You Are". Let's take a look at the list…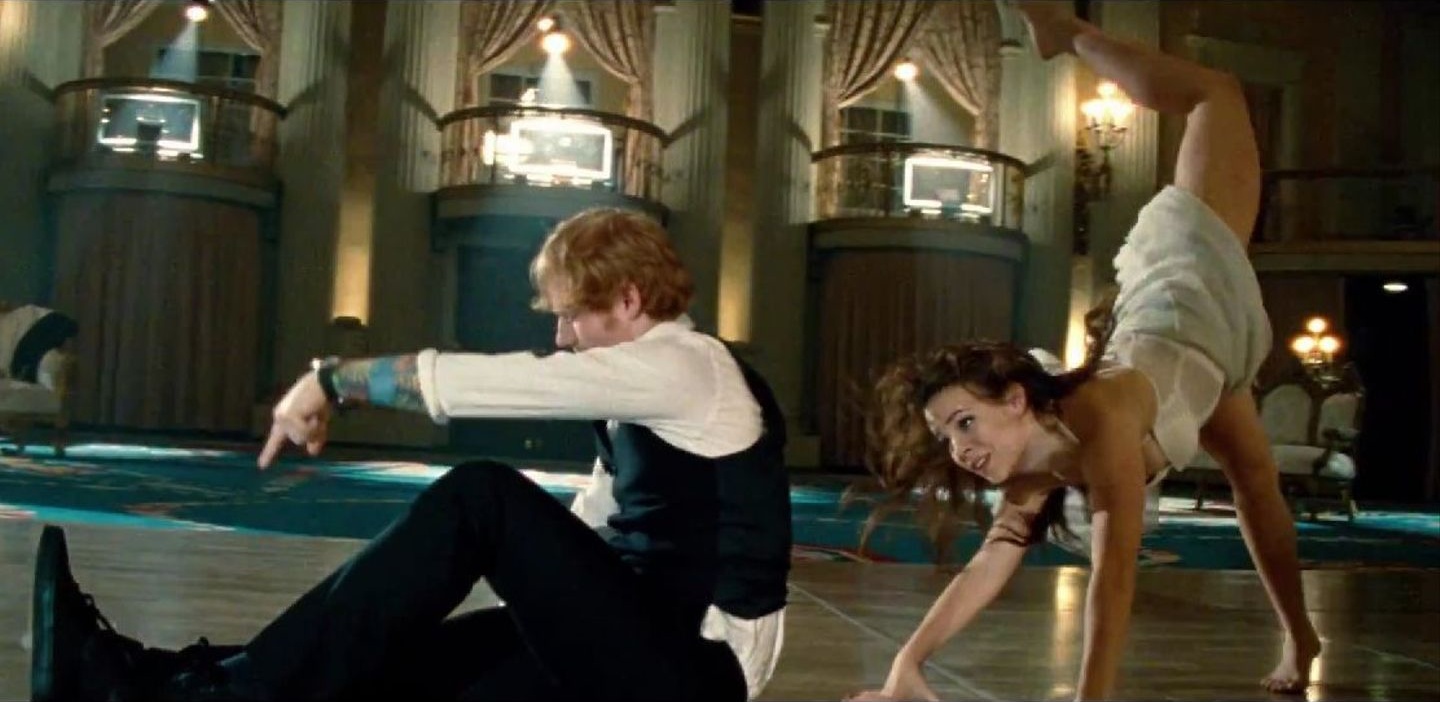 1. "All of Me" – John Legend
2. "Thinking out Loud" – Ed Sheeran
3. "Just the Way You Are" – Bruno Mars
4. "I Will Always Love You" – Whitney Houston
5. "Can't Help Falling in Love" – ​​Elvis Presley
6. "My Girl" – The Temptations
7. "Make You Feel My Love" – Adele
8. "Perfect" – Ed Sheeran
9. "I Don't Want to Miss a Thing – from" Armageddon "- Aerosmith
10. "I Am Yours" – Jason Mraz